A lot can happen when you take a break…middle school…a move…life! So when we say we are sorry for being so quiet, we mean it.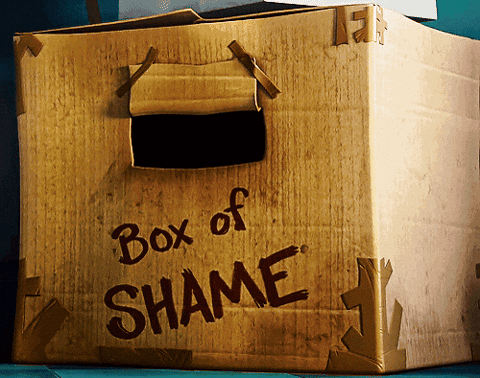 But that does NOT mean Casting Carter wasn't crazy busy behind the scenes! He was learning about life AND the outdoors as he was growing up – and now he's back and better than ever!
With a newly launched website and a bunch of upcoming events, we can't wait to see you this year.
So…let's stay in touch?! Let me know what you want to see!
Oh, and check out the updated site – hope you like it… http://www.castingcarter.com